We want to meet the needs of the present in a sustainable manner without compromising the ability of future generations to meet their own needs.
Sustainable department
Sustainability is the prime aim of our business. It bounds us (Buyers and STL) to remain together.
Our sustainable management department is fully responsible for creating a sustainable supply chain. Before onboarding any new supplier, our internal team goes through several auditing process like financial, social, quality and environmental. Our team separates and combines the buyer and supplier according to the European, American and Australian standards.
Sustainability brings us together to achieve a sustainable world.
Sustainable Partners
Sustainability is more important now than ever. The future belongs to companies that put sustainability first. The resources of our planet are limited that leads us to commit upholding circular economy concept to protect the earth. STL uses eco-friendly cotton, smart cooling technologies, eco-responsible viscose, 100% sustainable forestry, lowest water consumption process, etc.
STL has a highly trusted, clean operational process and seamless information flow.
Supply Chain Sustainable
Our sustainable supply chain management system (SSCMS) motivates our customers. STL is concerned about its corporate culture, business opportunity, and traditional priorities such as quality, efficiency and cost regularly compete for attention with concerns such as working conditions and environmental impact. Our sustainable supply chain seizes value chain opportunities and offers significant competitive advantages for early adoption and process innovation to our customers.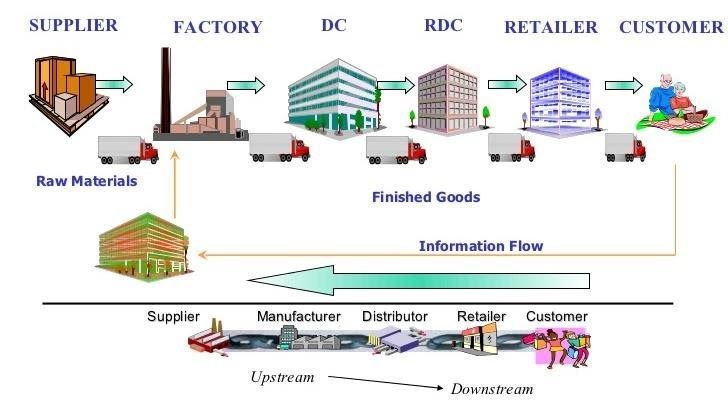 Sustainable raw materials create sustainable products
Product Sustainability
Our associate factories uses the raw materials those are protecting the environmental, social and economic benefits while assuring public health and environment over their product life cycle, from the extraction of raw materials until the final disposal.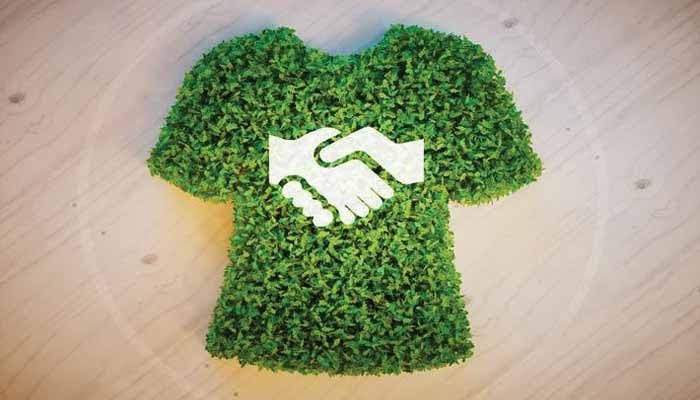 Less water, less chemicals for less impact and future generations.
Environmental Sustainability
Our sustainability management team ensures the suppliers are using the zero discharge of hazardous chemicals and dyes. STL believes in the process uses less water, less chemicals, and less energy consuming technology.
Career Sustainability
We (STL) are a family. A tranquil family brings great success.
Together we have built a company. We all are delighted people who have turned their passion into their job. Our people do everything to keep the end user in their mind. Customer satisfaction is our key purpose. Our people have the courage to take initiatives, act, take risks, innovate and simplify.
Thanks for your supports to make our dream come true.