Skyros Design Method
Skyros Working Method
Huge enlisted vendors
We produce our products in compliant factory.
Our main strength is our onboarded factories providing quick supports to our buyers. We follow a standard procedure in factory onboarding. Before onboarding any supplier we operate 4 individual audits like financial audit, compliance audit, quality audit and management audit as our buyers feel comfort about shipment and quality. Factory ranges are:
Small: Factories within 10 lines
Medium: Factories within 15 to 25 lines
Big: Factories more than 25 lines
Our on boarder factory 2021
World Prestigious LEED Certified Factory in Bangladesh
We Work All Ranges of Factory
Bangladesh is a trusted hub of apparel sourcing across the globe. More than 150 countries import ready-made garments from Bangladesh.
Our separate teams handle knit, woven, sweater, denim and leather products (both for men and women) with tops and bottom ranges.
STL separated its team based on product categories, and each team contains individual merchandisers, quality controllers, designers and commercial people. STL has 2 separate teams, one is working for flat and circular knitting items and another is working for active wear and lingerie items.
For woven, STL has a separate team working for synthetics and cotton tops and bottoms. For denim we have a separate team to handle denim items aiming to provide quick feedback to our customer. Our leather experts are only handling leather items.
We manufacture high quality products according to different casts, cultures, colors and seasons.
Products Presentation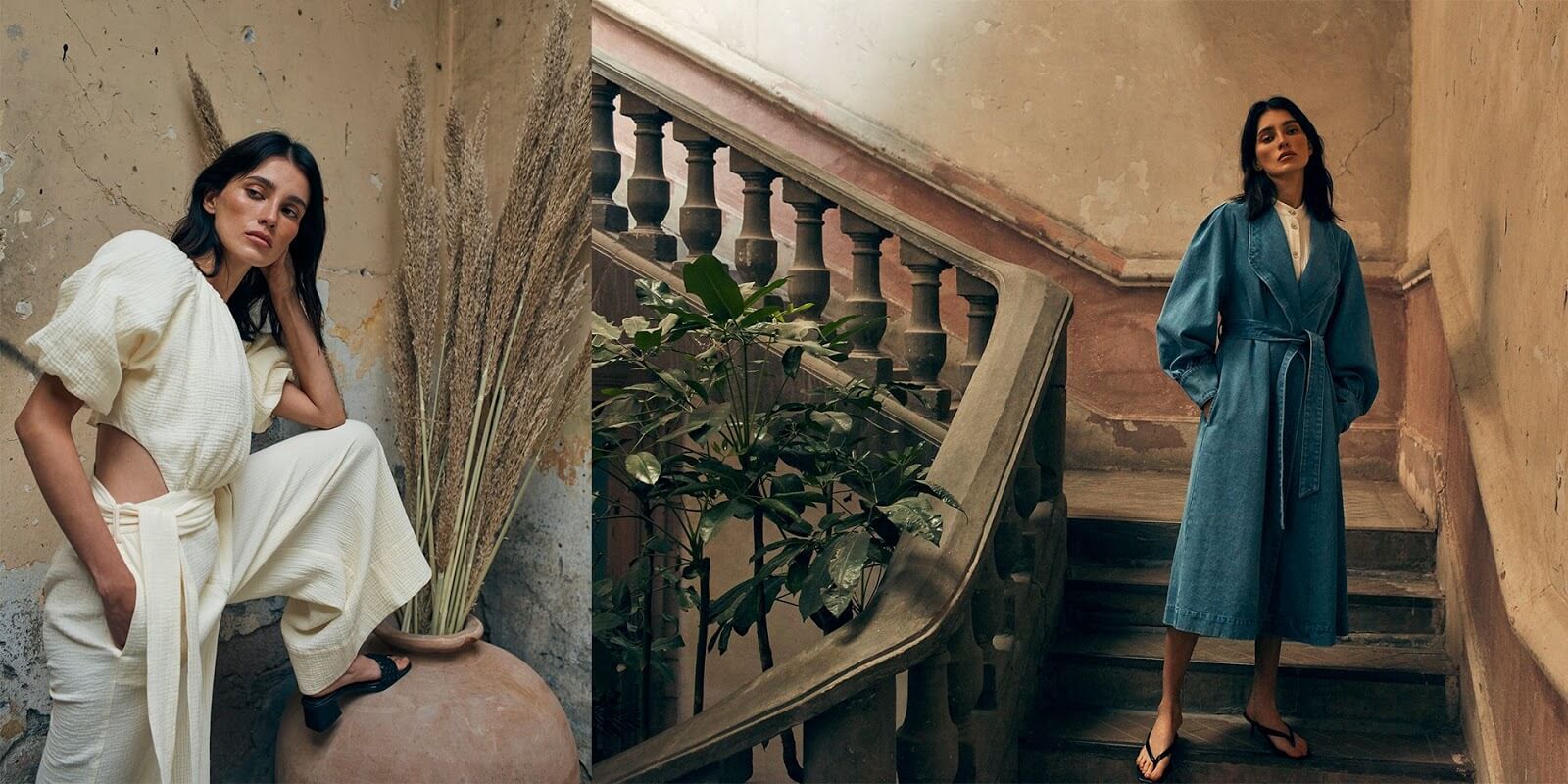 For each season STL develops a good number of designs, fabrics and styles based on the buyer requirement and its own interest. However, all design, fabrications and style are not ordered triggering lots of designs left behind the manufacturing process. STL has archive on its server to store them as potential clients can choose designs and styles from the archive.  Also, its associate design studios present many more designs based on different seasons.
Market analysis for buyer
A data based analysis gives us million dollar mileage. 
Though Bangladesh is the number one choice for the global buyers, there is also critical reality in the market. Buyer needs to know real pictures of our market situation by SWOT analysis. Real data given PESTEL analysis gives us a comprehensive view about present, past and future situations of the market, which aiding us (STL and Buyers) to be decisive. During this pandemic situation our market analysis on yarn price saved millions of dollars.